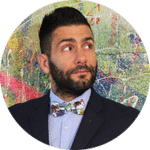 Alessio Tribuzio
CEO & TECHNOLOGY DEVELOPER
A key figure with over a decade of experience in the sector; he provides the company with expertise and Alessio, before anyone else, is the driving force behind everything that happens with his team.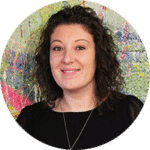 Ilaria Di Prospero
ACCOUNTING
Manager of administration and procurement; she works closely with all parties both inside and out of the company, acting as the main contact in crucial processes that link the design and construction teams.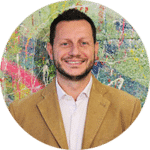 Gianfranco Zizzi
PROJECT MANAGER & BUSINESS DEVELOPMENT
Structural engineer with proven experience in the field of project management and design; he coordinates and approves operations from the initial phases of the project through completion.
Fabiana Piva
TECHNICAL SUPERVISOR
Structural engineer with expertise in the area of technical analysis and reporting, which are essential to high-quality design. She is the operational link between the design team and building managers.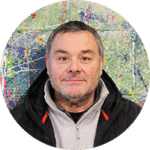 Sergio Virgili
FURNITURE ASSEMBLER
His managerial skills and natural talent for problem solving firmly place him at the center of furniture assembly and onsite installations.